Creating the WOW Factor and Booking Ideal Clients:
This is the section that gets the most rave from current students!!
When you purchase this portion of the course, we're going to go over 10 crucial aspects that create that WOW factor in your images and galleries! I'm going to tell you the best ways to practice everything you're learning, that way you're not left feeling overwhelmed with information and not sure what to do with it all or how to apply it.
We're also going to go over how to start attracting and booking your ideal clients! This is so much more than a "show what you want to get answer," so be ready!

This section is probably one of my favorites of the entire course, and there's SO MUCH CONTENT! There are so many visuals and descriptions! Also, you can listen to the sections so it's easy to dive in when you're editing or maybe on the road!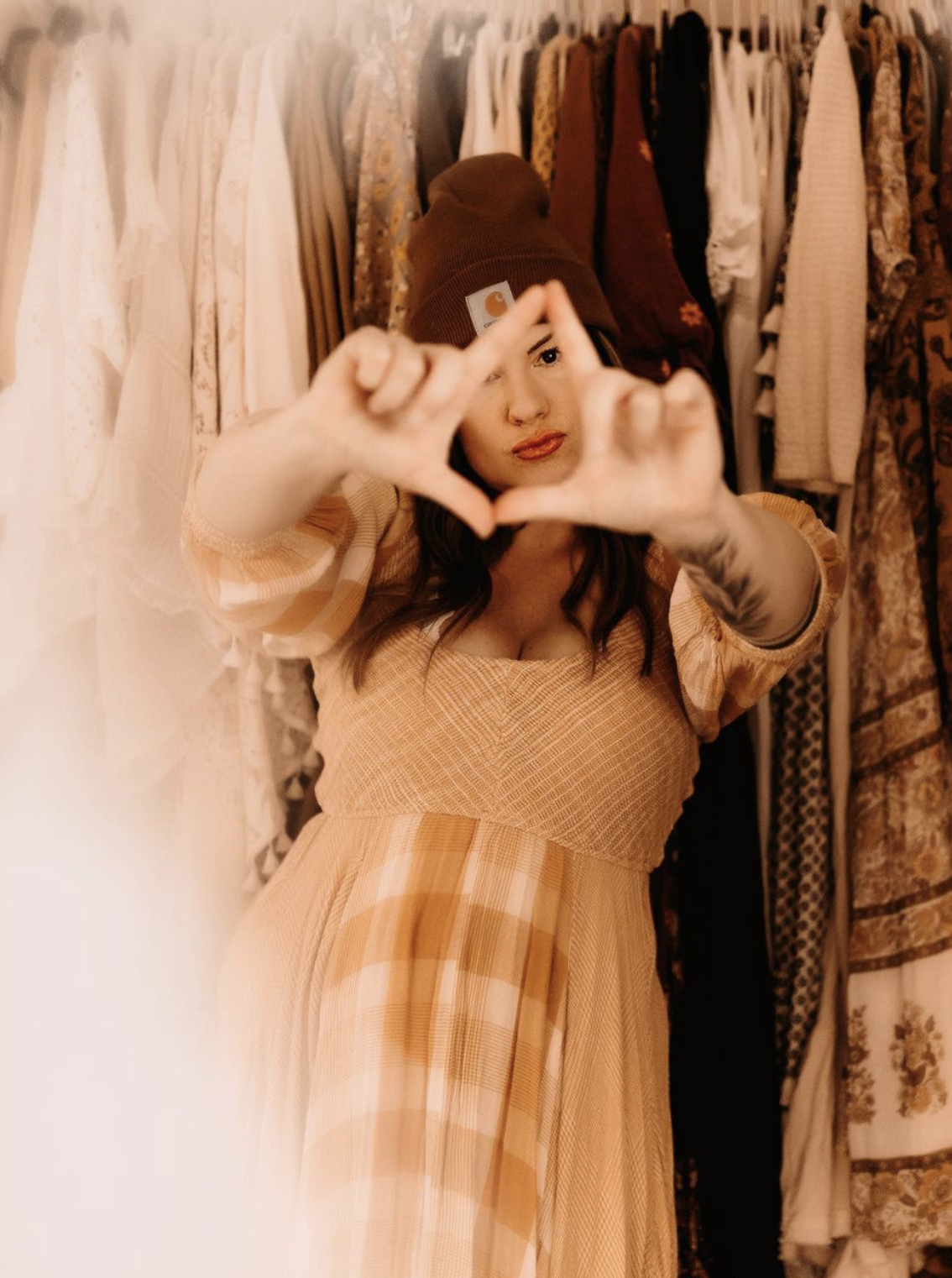 "Kayla's attention to detail in all aspects of this course is mind blowing, any photographer at any level can truly benefit from this. Being able to visually see, listen and watch within the course was an added advantage for all learning types. I feel confident that this course will add many advantages toward my business as I head into my outdoor season soon! A mind blowing course and it exceeded my expectations in many ways."
-Kate // @kateschaperphotography
**By purchasing this course you agree to the contract provided in the link at the top of this page. Please view on a desktop if you're unable to see the link on your mobile browser, or click here.**
**You will be able to upgrade to the entire Chrysalis Course (All-In) for the difference of this portion and the All-In price. Upgrade option will be within the curriculum.
**Preset Pack and brushes are only available with the All-In Bundle, or the Editing Portion of this course. This section does not include presets or brushes.**



Just in case you would rather go ALL IN so you can get it all now and see what everyone is raving about!