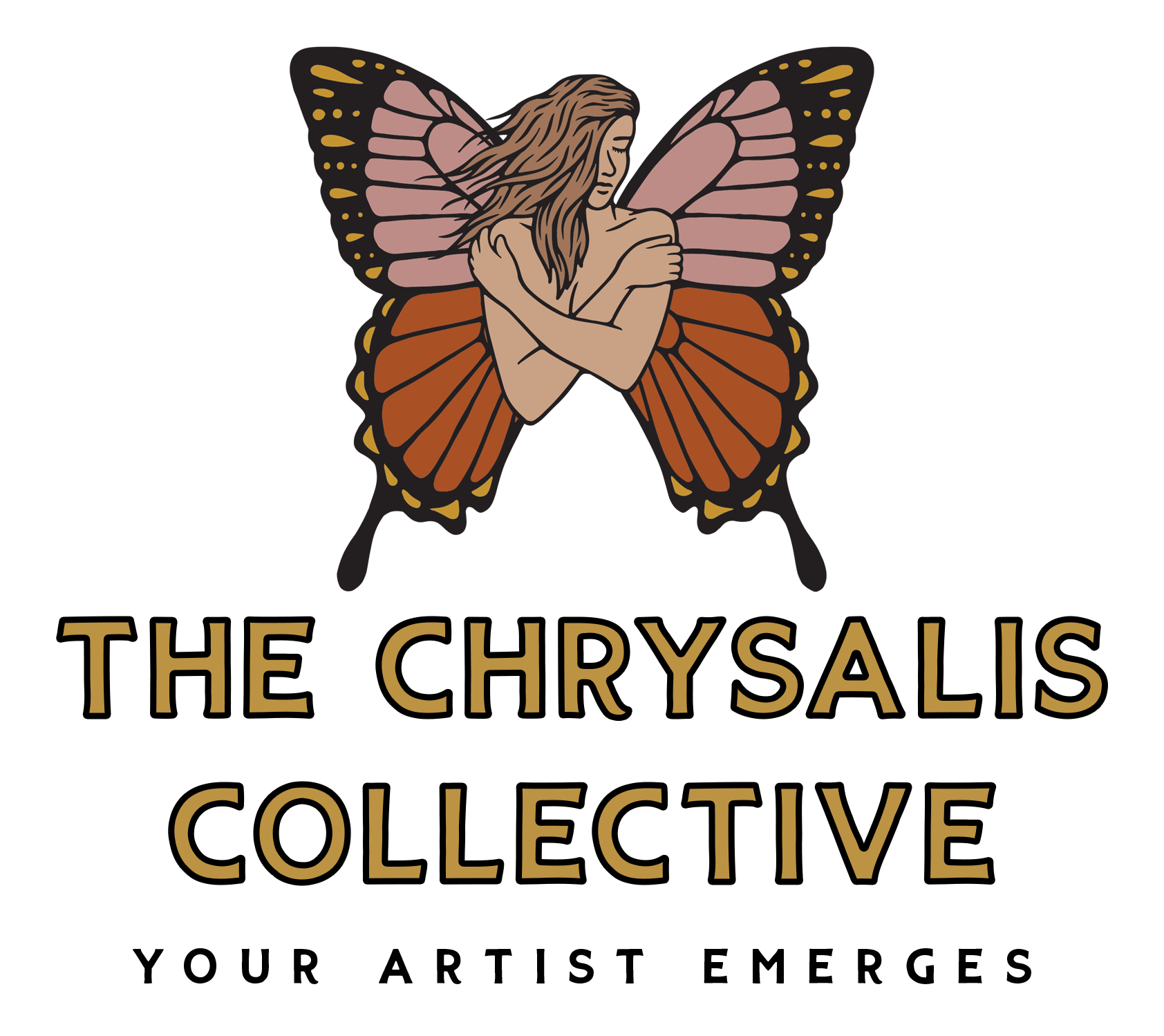 chrys·a·lis
/ˈkrisələs/
.. a quiescent insect pupa, especially of a butterfly.
.. a protecting covering.
..a transitional state.

Enrollment is OPEN the Chrysalis Editing Academy!
New educational editing videos every week!

Click here to read more & get enrolled!


*THE CLEAN PACK, a brand new preset pack that is going to speed up your editing workflow, has been added to the course along with editing videos!!! You can get the new Clean pack in the All-In Bundle!

This is your time. Are you ready for the change?
You can capture emotion.
You can make art.
You can feel confident in editing.
You can rock your sessions.
You can find your creative voice.
You can book your ideal clientele.
You can run your business and get organized.
You can create the brand you have envisioned.
It takes work, but you're ready. You wouldn't be here if you weren't ready.
And maybe you're in a rut? I've been there too.
Maybe you're overwhelmed? I've been there too.
Maybe you're not sure where to start? Yup, I've been there too.
I'm ready to help if you'll let me. You deserve this. Your clients deserve this. And your business will flourish because of this.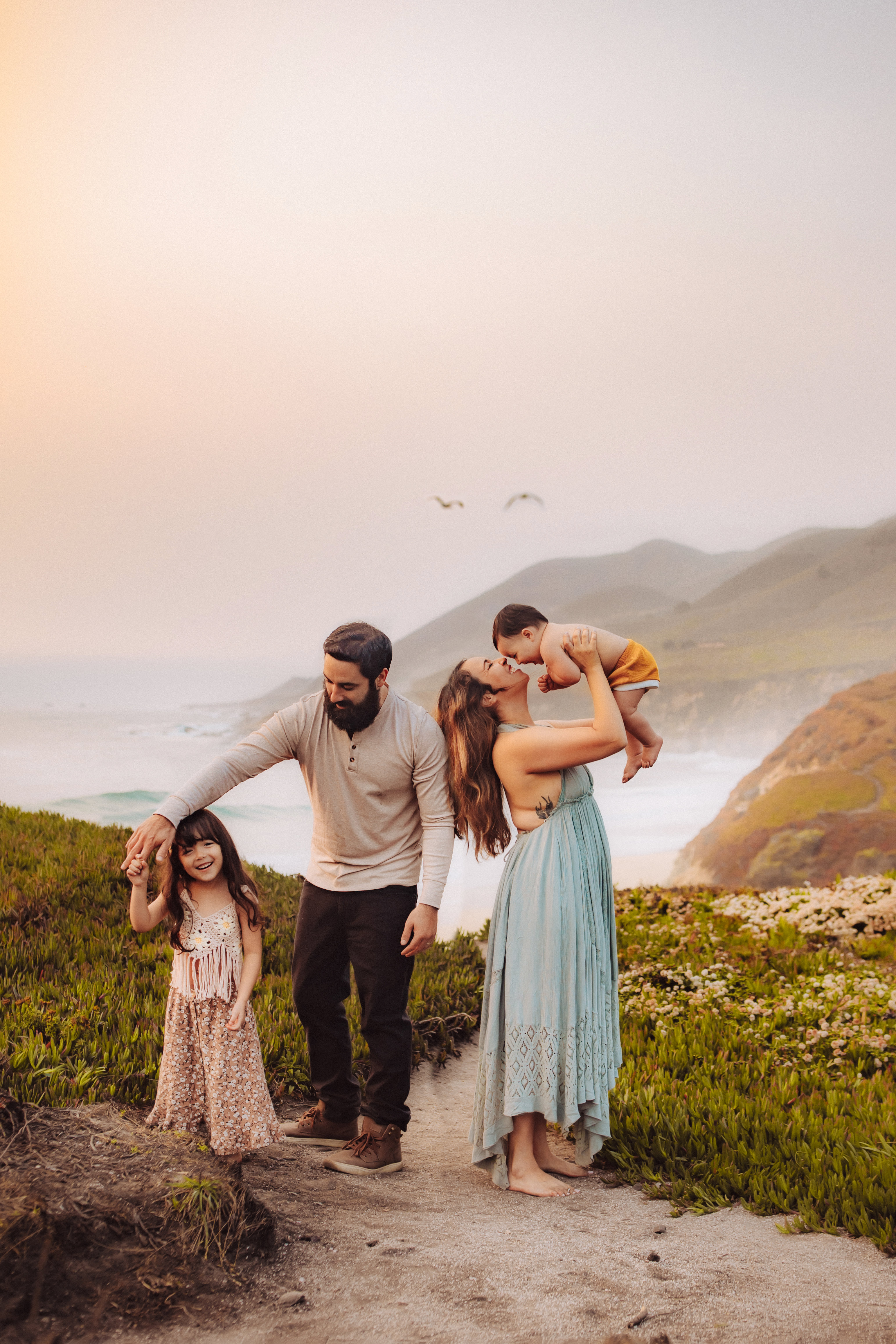 It's me! Kayla!
It's so rad that you're here! I want to tell you one of the best parts of all of this!... Once you're enrolled you get added to my Facebook group where you can reach out to me and the group for help on any questions that come up! And only those in the group can sign up for 1:1 times that I'll open each month where we can work on editing together, go through a portfolio review, or anything at all that you need 1:1 time for! The Facebook group is also where you get exclusive access to presets and educational content aside from this course!
I'm always happy to help when you have questions, and I want to help because it's an honor that I get to teach you.
Browse through and see what would be best for you! Click on each option to read more about what's included.
Feeling nervous? Go to my instagram @thechrysaliscourse to read reviews! So many others felt nervous, but then were immediately blown away! And please reach out with any questions!